Sana'a: City of the Book
Since its discovery in Yemen in 1972 a collection of brittle documents, believed to be among the earliest Koranic texts, has been the subject of fierce and divisive debate among scholars of Islamic history, as Scott MacMillan reports.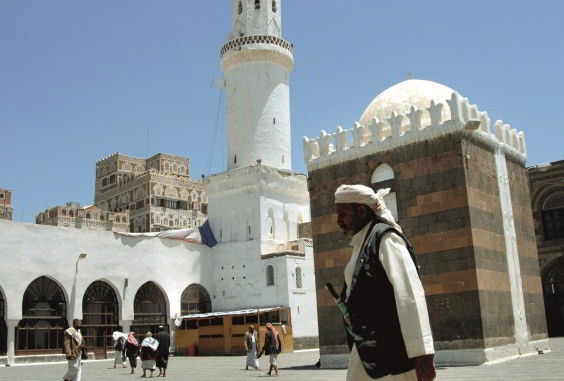 From the outside Yemen's House of Manuscripts looks more like a jail than a library. Built in the early 1980s to house Yemen's vast collection of medieval Islamic writing, the boxy structure stands surrounded by barbed wire and is incongruously devoid of charm amid the cobbled warrens and ancient tower houses of Sana'a, one of the world's oldest continually inhabited cities. The Grand Mosque next door is thought to contain architectural traces of the mosque erected on this site by order of the Prophet Muhammad himself. The drab appearance of the House of Manuscripts belies the significance of what lies within.
This article is available to History Today online subscribers only. If you are a subscriber, please log in.
Please choose one of these options to access this article:
Call our Subscriptions department on +44 (0)20 3219 7813 for more information.
If you are logged in but still cannot access the article, please contact us
Historical dictionary:
Islam
If you enjoyed this article, you might like these: