Celebrity in the Ancient World
Robert Garland considers the meaning of fame and celebrity to the Greeks and Romans.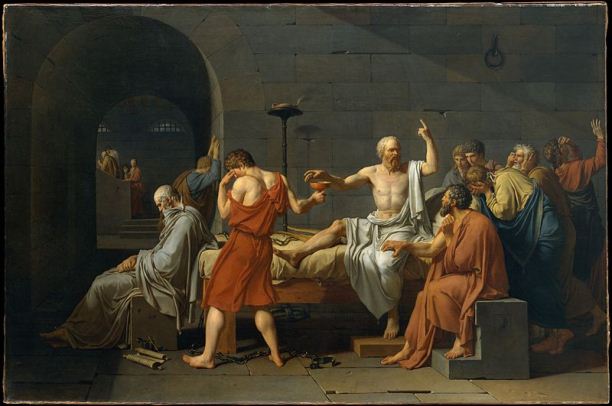 One of the leading characters in The Clouds, the comic masterpiece by the Greek playwright Aristophanes, is the philosopher Socrates – depicted as a money-grasping teacher of rhetoric. On the play's first performance in c.420 BC, some foreigners in the audience were heard to be whispering, 'Who is this Socrates?' At this the real Socrates rose to his feet in the theatre and stood in silence. In so doing he marked an important moment in the history of the cult of celebrity, by fostering, if not actively courting, public recognition.

This article is available to History Today online subscribers only. If you are a subscriber, please log in.
Please choose one of these options to access this article:
Call our Subscriptions department on +44 (0)20 3219 7813 for more information.
If you are logged in but still cannot access the article, please contact us
If you enjoyed this article, you might like these: