The Great Cat Massacre
In the Paris of the 1730s a group of printing apprentices tortured and ritually killed all the cats they could find – including the pet of their master's wife. Why did this violent ritual cause them so much amusement? And what light does the story throw on the culture and society of eighteenth-century France?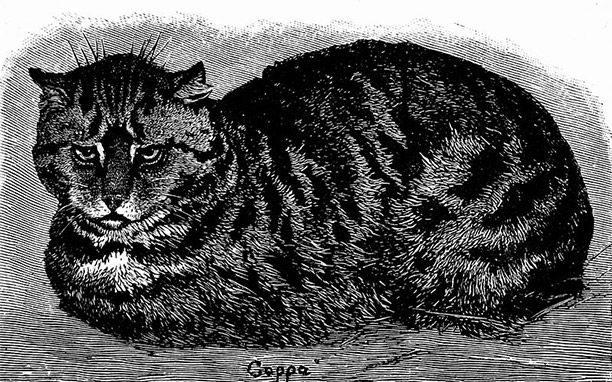 The funniest thing that ever happened in the printing shop of Jacques Vincent, according to a worker who witnessed it, was a riotous massacre of cats. The worker, Nicolas Contat, told the story in an account of his apprenticeship in the shop, rue Saint-Severin, Paris, during the late 1730s. Life as an apprentice was hard, he explained. There were two of them: Jerome, the somewhat fictionalised version of Contat himself, and Leveille, They slept in a filthy freezing room, rose before dawn, ran errands all day while dodging insults from the journeymen and abuse from the master, and received nothing but slops to eat. They found the food especially galling. Instead of dining at the master's table, they had to eat scraps from his plate in the kitchen. Worse still, the cook secretly sold the leftovers and gave the boys cat food – old, rotten bits of meat that they could not stomach and so passed on to the cats, who refused it.
This article is available to History Today online subscribers only. If you are a subscriber, please log in.
Please choose one of these options to access this article:
Call our Subscriptions department on +44 (0)20 3219 7813 for more information.
If you are logged in but still cannot access the article, please contact us
If you enjoyed this article, you might like these: