China 1911: China through a colonial lens
Robert Bickers looks at an emerging archive of British photo albums that record both the drama of the 1911 revolution and the surprisingly untroubled daily lives of those who witnessed it.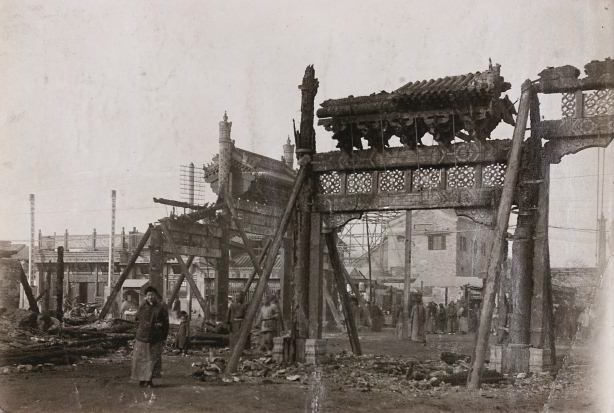 This article is available to History Today online subscribers only. If you are a subscriber, please log in.
Please choose one of these options to access this article:
Call our Subscriptions department on +44 (0)20 3219 7813 for more information.
If you are logged in but still cannot access the article, please contact us
If you enjoyed this article, you might like these: