Martin Luther King's Half-Forgotten Dream
Peter Ling argues that, by adulating King for his work in the Civil Rights campaigns, we have misrepresented the complexity of those struggles and ignored some of the equally challenging campaigns of his last years.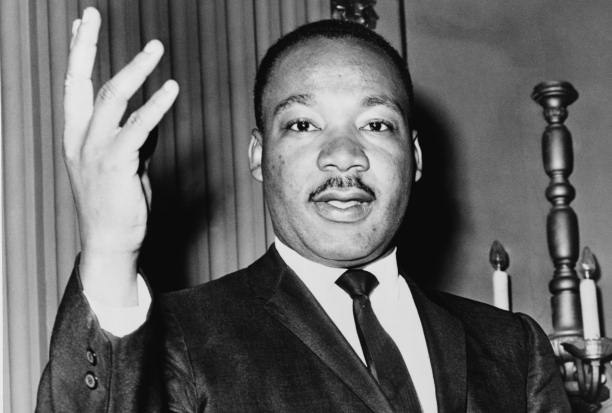 Martin Luther King is the only African-American honoured by a national public holiday. Decades after his assassination in Memphis, Tennessee, the Martin Luther King remembered on such occasions is overwhelmingly the orator of 1963 who mesmerised a nation from the steps of the Lincoln Memorial with the declaration 'I Have a Dream'. One of the first national events broadcast live and in full, the March on Washington, has provided sound-bites that have been used again and again. Alongside the images of President Kennedy's assassination in the same year, the King speech has become far more of an icon than a simple historical document.
This article is available to History Today online subscribers only. If you are a subscriber, please log in.
Please choose one of these options to access this article:
Call our Subscriptions department on +44 (0)20 3219 7813 for more information.
If you are logged in but still cannot access the article, please contact us
If you enjoyed this article, you might like these: