Latin America's Total War
Peter H. Wilson revisits the War of the Triple Alliance, Latin America's bloodiest conflict.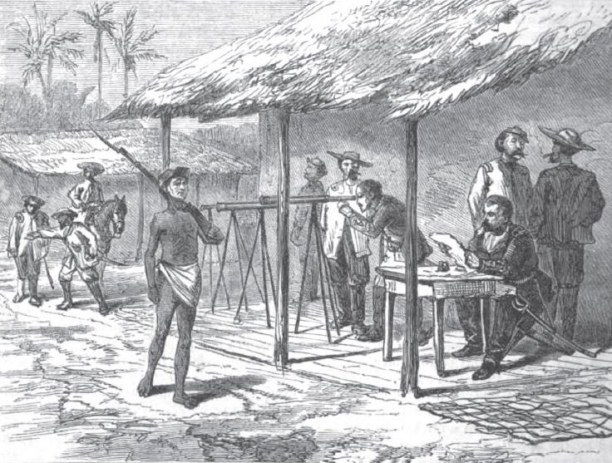 While Europeans and North Americans forged nations through inter-national and civil wars in the mid-nineteenth century, much of Latin America was embroiled in a ferocious struggle that pitted the small land-locked state of Paraguay against the combined might of the Brazilian empire and the Argentine and Uruguayan republics. The suffering it caused was immense but compared to the American Civil War or the wars of Italian and German Unification, this War of the Triple Alliance of 1864-70, or Lopez' War, is virtually unknown outside the countries involved. If remembered at all it is for the romantic figure of Elisa Lynch (1835-86), the charming but unscrupulous Irish mistress of the Paraguayan president, Francisco Solano Lopez (1826-70), and the subject of several racy novels and implausible biographies.
This article is available to History Today online subscribers only. If you are a subscriber, please log in.
Please choose one of these options to access this article:
Call our Subscriptions department on +44 (0)20 3219 7813 for more information.
If you are logged in but still cannot access the article, please contact us
If you enjoyed this article, you might like these: