The Somme Battlefield
Peter Furtado introduces one of the most traumatic places in British military history.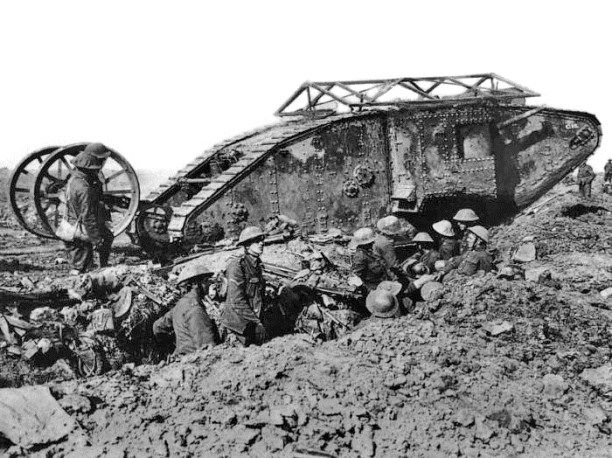 A drive through the smoothly rolling hills of the east of the Somme department of northern France, between the little towns of Albert, Bapaume and Peronne, might seem innocent enough at first sight, but for the profusion of small, quiet and manicured cemeteries. A closer look at the recently ploughed fields reveals ghostly white lines snaking across the brown earth on the hillsides; while here and there, a rusty shell lies by the roadside, placed there by a farmer for safe disposal. The villages look as peaceful as any in France – though there's little that looks more than a century old. But it wouldn't be easy even with these clues, to work out just what happened here. This is a countryside that needs to be read – and read about – rather than just looked at.

This article is available to History Today online subscribers only. If you are a subscriber, please log in.
Please choose one of these options to access this article:
Call our Subscriptions department on +44 (0)20 3219 7813 for more information.
If you are logged in but still cannot access the article, please contact us
If you enjoyed this article, you might like these: