William Jones and his Circle: The Man who invented Pi
In 1706 a little-known mathematics teacher William Jones first used a symbol to represent the platonic concept of pi, an ideal that in numerical terms can be approached, but never reached. Patricia Rothman discusses Jones's significance among his contemporaries and the unique archive that forms his legacy.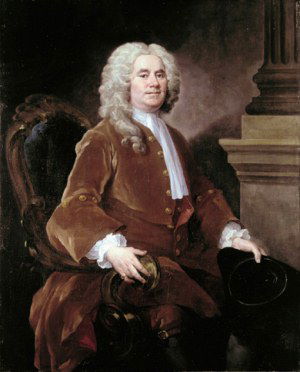 The history of the constant ratio of the circumference to the diameter of any circle is as old as man's desire to measure; whereas the symbol for this ratio known today as π (pi) dates from the early 18th century. Before this the ratio had been awkwardly referred to in medieval Latin as: quantitas in quam cum multiflicetur diameter, proveniet circumferencia (the quantity which, when the diameter is multiplied by it, yields the circumference).
This article is available to History Today online subscribers only. If you are a subscriber, please log in.
Please choose one of these options to access this article:
Call our Subscriptions department on +44 (0)20 3219 7813 for more information.
If you are logged in but still cannot access the article, please contact us
If you enjoyed this article, you might like these: