Christmas under the Puritans
Both the religious and the secular celebration of Christmas was forbidden by the English Puritan republic, but by no means everywhere with success.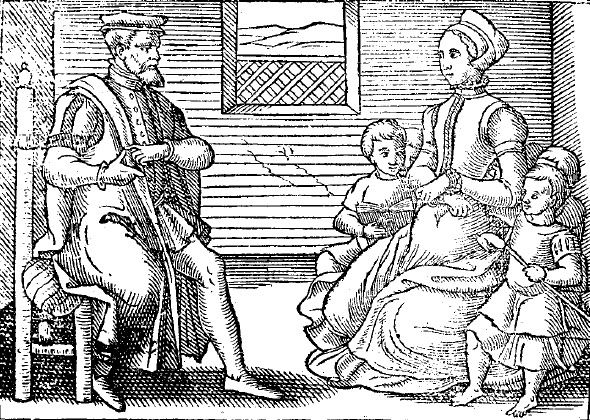 There has been no stranger episode in the long history of the English Christmas than the attempt to suppress both the religious and the secular celebrations during the period between 1644 and 1659. Why was it made, and how far did it succeed?
This article is available to History Today online subscribers only. If you are a subscriber, please log in.
Please choose one of these options to access this article:
Call our Subscriptions department on +44 (0)20 3219 7813 for more information.
If you are logged in but still cannot access the article, please contact us
If you enjoyed this article, you might like these: