Syria: Coup Proof?
Syria was among the most unstable states in the Middle East until Hafez al-Assad came to power in 1970. But, asks James Gelvin, can his son, Bashar, maintain the regime's iron rule in the face of growing dissent?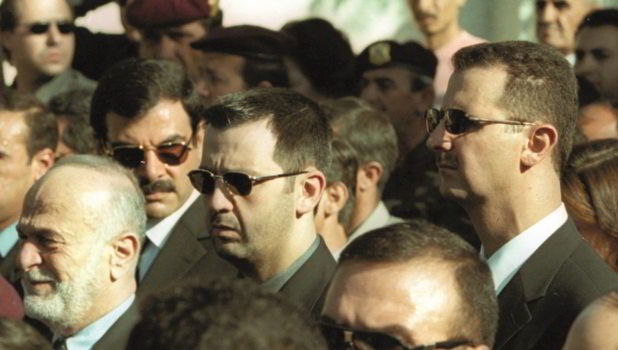 In March 2011 the Syrian President Bashar al-Assad became the latest Arab autocrat to face the wrath of his population. Troubles began when security forces arrested a dozen or so schoolchildren under the age of 14 in the provincial city of Dara'a for the crime of writing anti-government graffiti on a wall. The government imprisoned and tortured them.
This article is available to History Today online subscribers only. If you are a subscriber, please log in.
Please choose one of these options to access this article:
Call our Subscriptions department on +44 (0)20 3219 7813 for more information.
If you are logged in but still cannot access the article, please contact us
If you enjoyed this article, you might like these: