Into Thin Air: Umberto Nobile, Fascist Explorer
In 1926 Umberto Nobile, a young Italian airship engineer, became a hero of Mussolini's Fascist state when he piloted Roald Amundsen's Norge over the North Pole. But his subsequent attempt to make the journey on behalf of his own country ended in tragedy. Irene Peroni tells his story.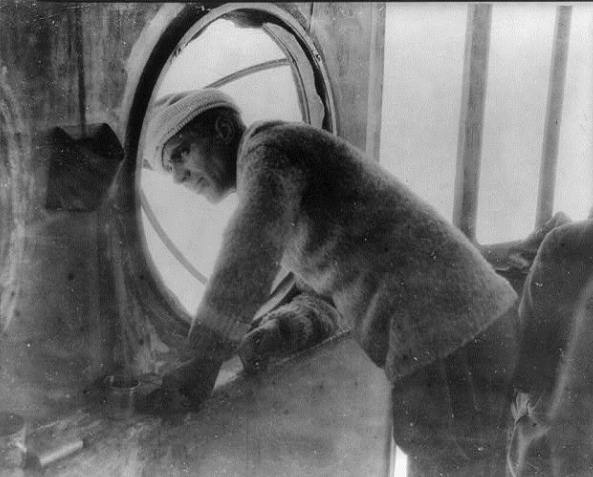 In the autumn of 1925 the Norwegian polar explorer Roald Amundsen, the man who had beaten Robert Falcon Scott in the ill-fated race to the South Pole in 191 1, asked a young Italian aeronautical engineer to build him an airship that would fly to the North Pole. Italy's dictator Benito Mussolini enthusiastically backed the project as it would demonstrate Italy's technological prowess and show the growing power of his Fascist state. The expedition would turn the engineer, Umberto Nobile, into a national hero but it was a reputation that was not to last.
This article is available to History Today online subscribers only. If you are a subscriber, please log in.
Please choose one of these options to access this article:
Call our Subscriptions department on +44 (0)20 3219 7813 for more information.
If you are logged in but still cannot access the article, please contact us
If you enjoyed this article, you might like these: