Family & Freedom: Black Families in the American Civil War
The newly-found voices of the slaves caught up in the American Civil War, and heard through letters to their families, are a testimony to their tenacity and unity in the struggle for emancipation.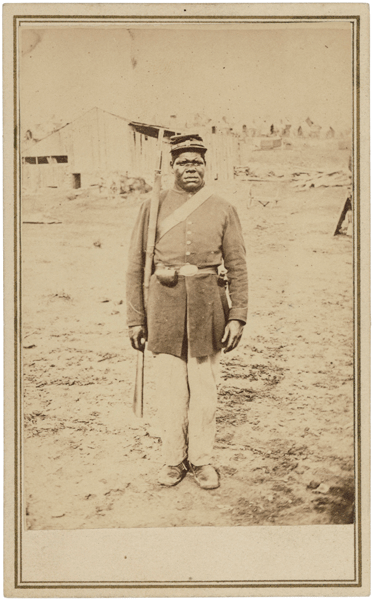 No event in, American history matches the drama of emancipation. More than a century later, it continues to stir the deepest emotions, and properly so. Emancipation accompanied the military defeat of the world's most powerful slaveholding class. It freed some four million slaves, a larger number than were emancipated in all other New World slave societies combined.
This article is available to History Today online subscribers only. If you are a subscriber, please log in.
Please choose one of these options to access this article:
Call our Subscriptions department on +44 (0)20 3219 7813 for more information.
If you are logged in but still cannot access the article, please contact us
If you enjoyed this article, you might like these: