France 1709: Le Crunch
Already rocked by defeats in the War of the Spanish Succession, Louis XIV's France faced economic meltdown as the chaotic nature of its finances became apparent. Guy Rowlands discovers striking parallels with the current credit crunch as he charts the crisis that was to lead, ultimately, to the French Revolution.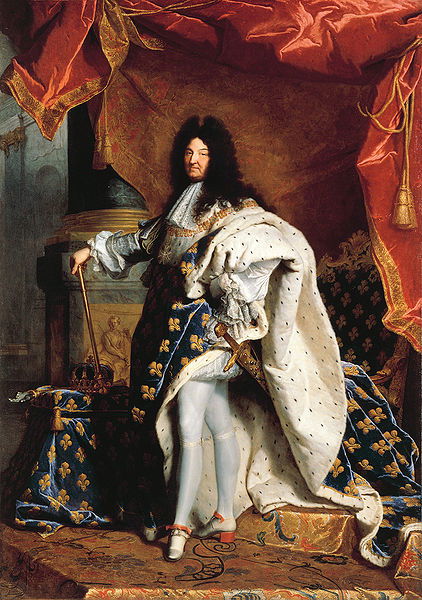 Confronted by the banking collapse and credit crunch of 2008, most commentators have sought comparisons with the Wall Street Crash of 1929, the event that heralded the Great Depression of the 1930s. But for historians inclined to delve a little further into the past, there are equally calamitous financial meltdowns from which to seek instruction. The financial crisis that troubled France in 1709, for example, has not received anything like the attention it deserves. It came at the very worst moment for Louis XIV, during the long War of the Spanish Succession, which had begun in 1701 and was to last until 1714. It was a crisis so deep that the finances of the French monarchy never recovered properly.

By 1709, Louis's martial prowess was on the wane. His fleets were no longer able to put to sea and the Bourbon armies had been pushed back onto the defensive in both northern France and Castile. The dire military situation alone created a crisis of confidence, but the financial hurricane that was about to engulf France was the result of the disastrous condition of the state's finances.
This article is available to History Today online subscribers only. If you are a subscriber, please log in.
Please choose one of these options to access this article:
Call our Subscriptions department on +44 (0)20 3219 7813 for more information.
If you are logged in but still cannot access the article, please contact us
If you enjoyed this article, you might like these: