Police Politics
The recent introduction of police commissioners to England and Wales is supposed to bring the force closer to the people. But, asks Clive Emsley, where is the evidence for that?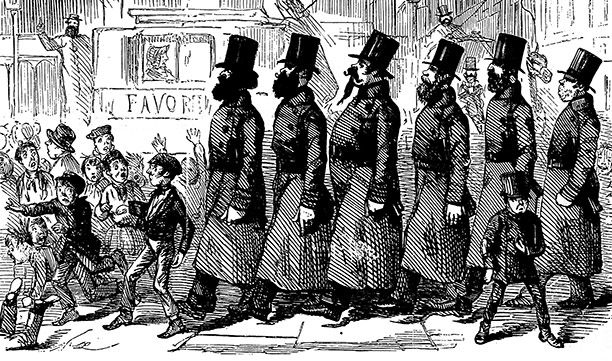 Did you vote on November 15th, 2012? Do you remember that there was an election on that day? It was for police and crime commissioners in England and Wales. The turnout, as predicted, was poor. It was said that people knew nothing about the elections. The muffled arguments in favour were, essentially, that in preference to an anonymous police committee, citizens would be more engaged and would see their problems dealt with more readily as they would be able to put these to an elected official. That official, with the power to hire and fire, could more easily bring civilian concerns before the chief constable and ensure that something was done. The fears expressed in opposition to the proposal focused on the question of whether this was making the police political.

Contemporary British governments like to boast of making evidence-based policy. Quite where the evidence came from for either the proposal or the opposition to the police commissioners is really rather murky. But given the research into British policing and crime undertaken by many academics over the last 40 years or so, much of it by historians, there is a lot of evidence. The problem is that it does not suit a sound bite or an instant solution.
This article is available to History Today online subscribers only. If you are a subscriber, please log in.
Please choose one of these options to access this article:
Call our Subscriptions department on +44 (0)20 3219 7813 for more information.
If you are logged in but still cannot access the article, please contact us
If you enjoyed this article, you might like these: