British Policing: Bobbies Abroad
The standing of Britain's police forces may be in decline at home, yet their insights into policing methods and practices are still sought eagerly elsewhere, according to Clive Emsley and Georgina Sinclair.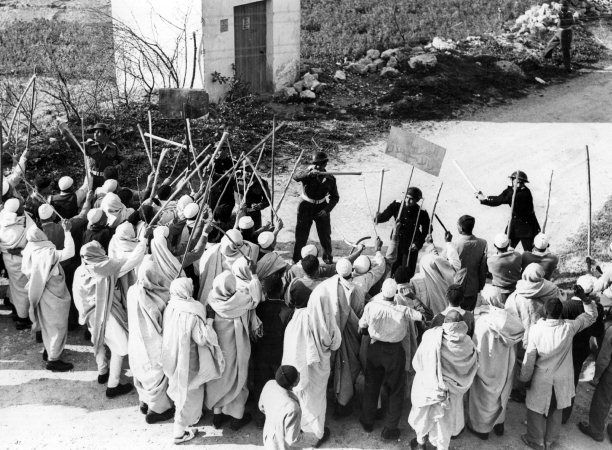 At any one time over the past decade or so there have been officers from British police forces serving on overseas peacekeeping missions in countries ranging from Kosovo to East Timor, to Iraq and Afghanistan, to name only the most notorious postings. During the same period a sizeable number of British police officers have provided ad hoc policing assistance in many parts of the world and hundreds of police officers from other countries have visited the UK to be trained and to absorb aspects of British practice. The notion of the unique 'British Bobby' has been central to these exchanges.
This article is available to History Today online subscribers only. If you are a subscriber, please log in.
Please choose one of these options to access this article:
Call our Subscriptions department on +44 (0)20 3219 7813 for more information.
If you are logged in but still cannot access the article, please contact us
If you enjoyed this article, you might like these: