Macau: The Last Outpost
Today best known for its gambling industry, the rich cultural history of Europe's last colonial toehold in China might be the key to its future.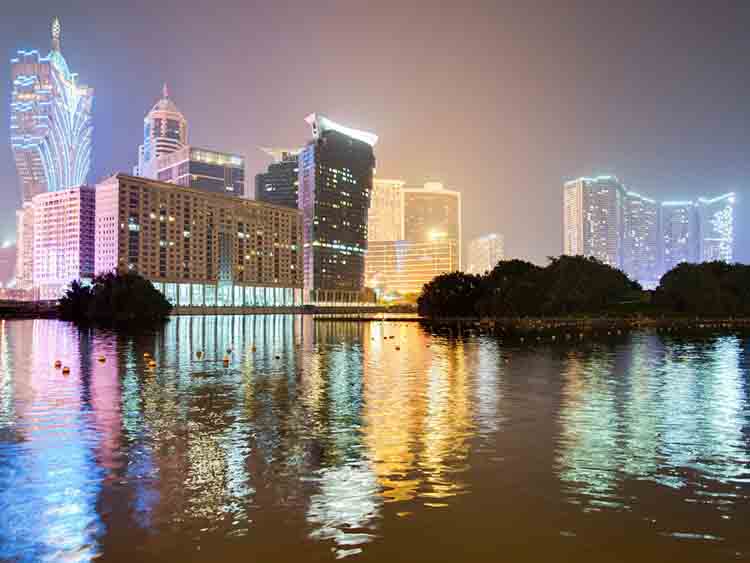 Macau, the Portuguese-administered enclave on the Chinese coast, returned to Beijing's rule at midnight on December 19th 1999. The tiny outpost of European rule, little more than nine square miles in size, and containing half a million people, joined Hong Kong as the second Special Administrative Region (SAR) of the People's Republic. For the first time since the mid-sixteenth century, no part of China will be run by a Western government.
Sign up for Miscellanies, our free weekly email