Georgian Liverpool's battle for the Big Society
In the late 18th century the merchants, manufacturers and traders of Liverpool founded one of the first chambers of commerce in Britain with the aim of promoting the local economy. Bob Bennett looks at early parallels with the Coalition government's plans for local partnerships.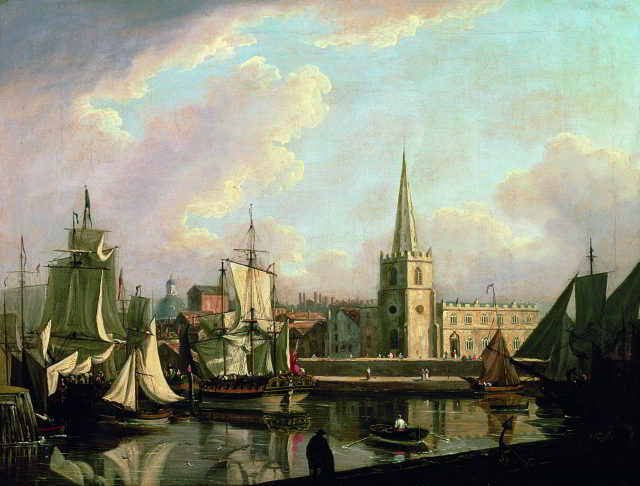 This article is available to History Today online subscribers only. If you are a subscriber, please log in.
Please choose one of these options to access this article:
Call our Subscriptions department on +44 (0)20 3219 7813 for more information.
If you are logged in but still cannot access the article, please contact us
If you enjoyed this article, you might like these: