King John's Maundy
England's royal black sheep may well turn out to be the instigator of the ancient ceremony linking Church and Crown. Arnold Kellett explains how this came about.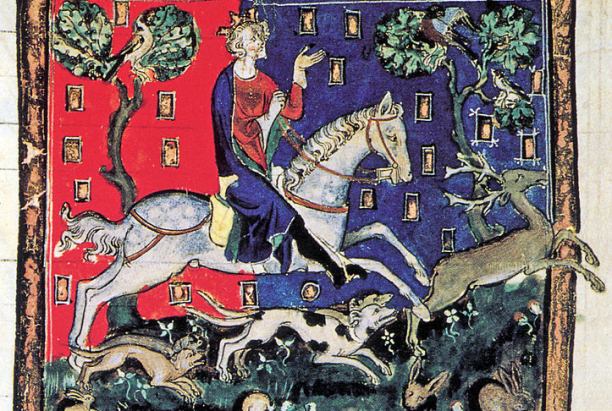 This Maundy Thursday (April 12th) millions of television viewers in Britain will glimpse the unique and colourful ceremony that constitutes one of the country's most ancient national traditions. As the Queen hands to each of the recipients the simple gift of alms, her action so powerfully conveys the idea of Christian humility that it comes as something of a shock to realise that the Royal Maundy owes its early development, perhaps even its origin, to that least humble of monarchs, King John.
This article is available to History Today online subscribers only. If you are a subscriber, please log in.
Please choose one of these options to access this article:
Call our Subscriptions department on +44 (0)20 3219 7813 for more information.
If you are logged in but still cannot access the article, please contact us
If you enjoyed this article, you might like these: