Spain's Islamic Legacy
Akbar Ahmed looks at the legacy of a Moorish past for the present Spain.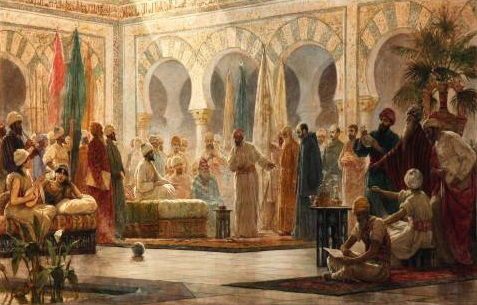 Historians who look for world-changing dates, universal bench-marks, will surely agree on 1492: it is the year in which the last Muslim kingdom of Spain, Granada, fell and the fate of the Muslims and Jews was finally sealed on the Iberian peninsula; it is also the year Christopher Columbus sailed for America. For Europe it would herald a period of profound change of direction; the dying of the Middle Ages and the beginning of the New World and, eventually, modernity. It would also trigger the large-scale destruction of native populations in the Americas.
Sign up for Miscellanies, our free weekly email