A Portuguese Palestine
This year marks the centenary of a forgotten effort to carve out a Jewish homeland in the vast Portuguese colony of Angola. Adam Rovner describes the little-known attempt to create a Zion in Africa.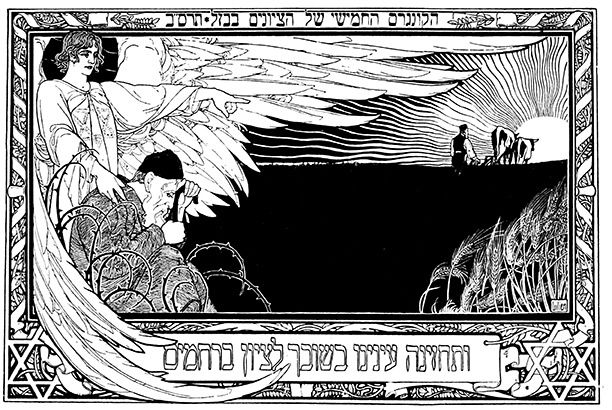 In the autumn of 1902 Dr Theodor Herzl (1860-1904), the Austro-Hungarian author and prophet of modern political Zionism, found himself admitted to the corridors of power in Whitehall. Thanks in part to the efforts of his friend the Anglo-Jewish author Israel Zangwill (1864-1926) Herzl met the colonial secretary Joseph Chamberlain. Herzl found Chamberlain to be sympathetic to Jewish national aspirations. In April 1903 the two met again after Chamberlain had returned from a visit to British colonies in Africa, just weeks after state-sponsored attacks against Jews in tsarist Russia had shocked the world. Chamberlain fixed Herzl in his monocle and offered his help to the persecuted. 'I have seen a land for you on my travels,' Herzl recorded him saying of his rail journey across what today is Kenya, 'and I thought to myself, that would be a land for Dr Herzl.' Though Herzl was initially cool to the proposal, he recognised the significance of the offer. The world's most powerful nation had acknowledged the six-year-old Zionist Organisation as the instrument of Jewish nationalism and offered land under the British Empire's protection.
This article is available to History Today online subscribers only. If you are a subscriber, please log in.
Please choose one of these options to access this article:
Call our Subscriptions department on +44 (0)20 3219 7813 for more information.
If you are logged in but still cannot access the article, please contact us
If you enjoyed this article, you might like these: