Volume 73 Issue 2 February 2023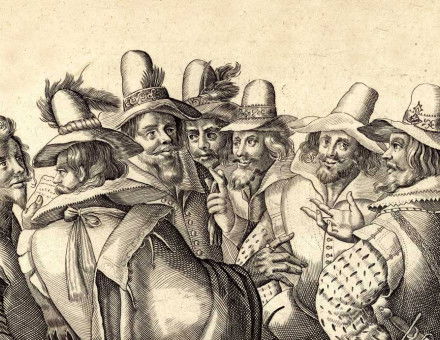 Despite persecution, Catholics survived in Protestant England. For the authorities, they were a problem with a silver lining.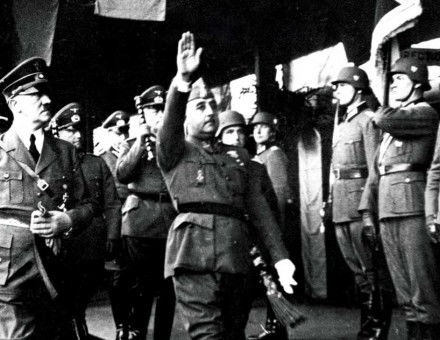 Hans Josef Lazar pulled the strings of Hitler's propaganda in wartime Spain. Then he disappeared. Who was he?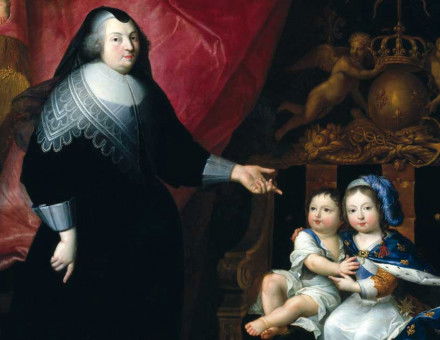 It was not easy to be the second son. The younger brothers of the French kings could choose either to rebel or reconcile, but neither option was straightforward.