Volume 12 Issue 9 September 1962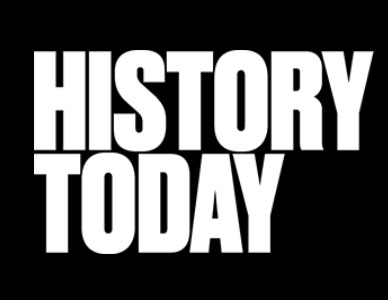 Among Victorian writers King George IV acquired an unenviable reputation; John Raymond re-interprets his personality.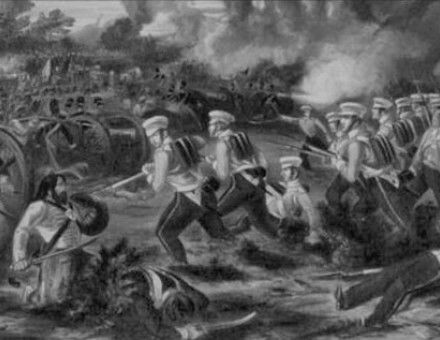 From the fifteenth century until the present day, under both British and Indian rulers, write George Woodcock, the Sikhs of the Punjab have made their distinctive contribution to Hindu civilization.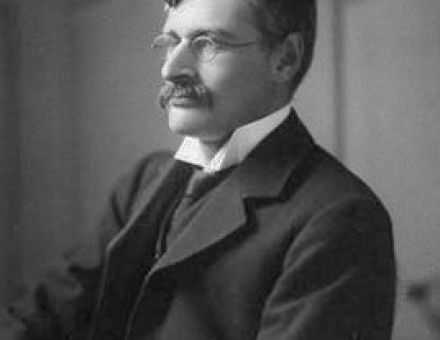 George Macaulay Trevelyan, one of the last Whig historians, died on 21st July 1962.