The World's First Indoor Ski Slope
The Austrian attraction was located in an unused train station with artificial snow made from soft drinks.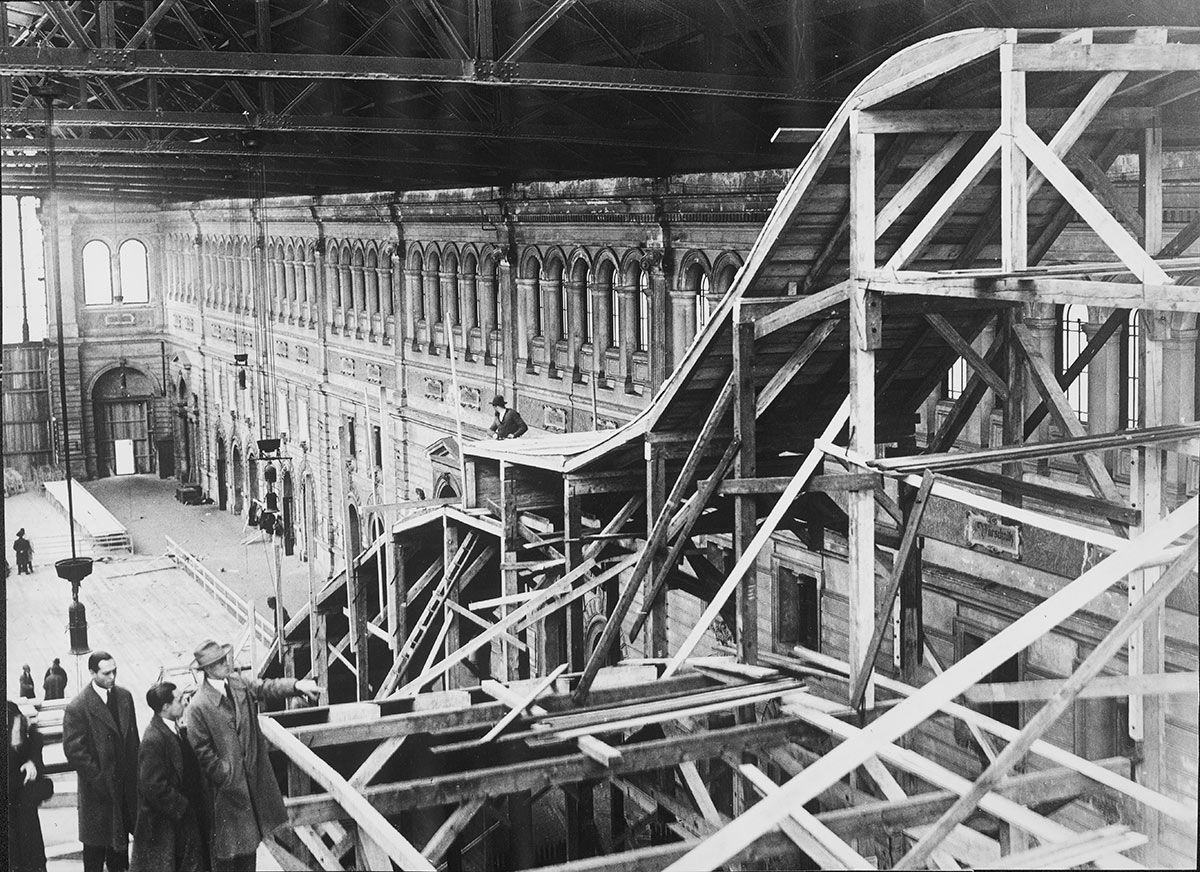 Today, the world's largest indoor ski resort is on the edge of a desert in the United Arab Emirates where, despite temperatures reaching a high of around 41°C, Ski Dubai boasts 6,000 tonnes of real snow, fir trees and alpine-style chalets. Indoor skiing has come a long way since the opening of Schneepalast (Snow Palace) – thought to be the world's first indoor ski slope – in Vienna, in 1927. Housed in the city's then- empty Nordwestbahnhof train station, Schneepalast featured a slope constructed on scaffolding covered with coconut matting and artificial snow produced using soda. An English chemist had found a way to produce fake snow as soft and slippery as the real thing, allowing visitors to ascend the 20-metre slope and ski or toboggan to the bottom. Skiers who ended up face down in the snow reported being able to taste the soda. 'With a little imagination, you can believe you are somewhere in the mountains', stated a report covering the attraction's opening on November 26th, 1927.
The opening was overshadowed by an unsuccessful assassination attempt on Karl Seitz, the mayor of Vienna. Following the Anschluss in 1938, Nordwestbahnhof was the venue for an exhibition of 'degenerate' art. The original building was bombed during the war and eventually demolished in 1952.