Aleksander Stamboliski and the Bulgarian Contract
Bulgaria suffered a swift and devastating defeat in the First World War, due, G.D. Sheppard argues, to its peasant leader-in-waiting's shrewd use of propaganda.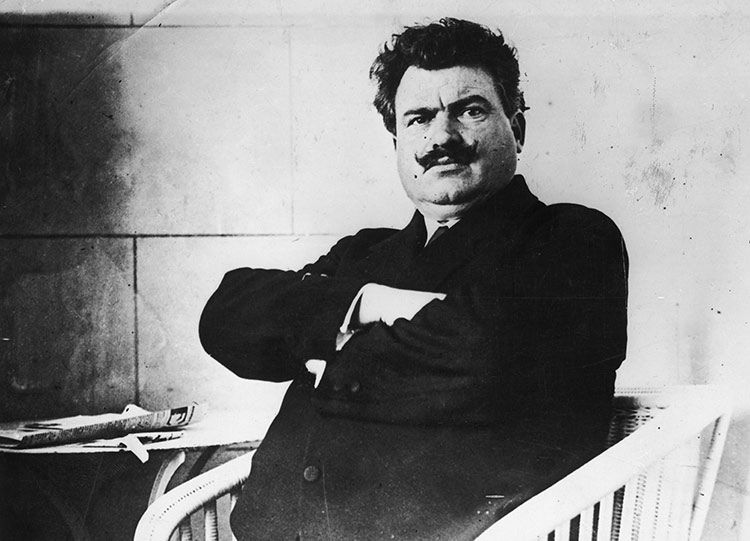 Bulgaria was the last country to enter the First World War on the side of the Central Powers, in 1915. In 1918 it became the first to capitulate. Bulgaria's sudden military collapse was significant in that it both presaged and probably hastened the defeat of its more powerful allies, Germany and Austria-Hungary.
After three years of trench stalemate in Macedonia, a multinational Entente force launched the Vardar offensive on September 14th, 1918. It swept through the Bulgarian lines, putting its army to flight, leading to the country's capitulation within two weeks. The war was over within two more months.