Opening and Closing of Turkey's Past
Over the last 30 years, western ideas about the Ottoman Empire have been transformed, just as Turkish attitudes towards the West have become increasingly negative, writes Erik Zurcher.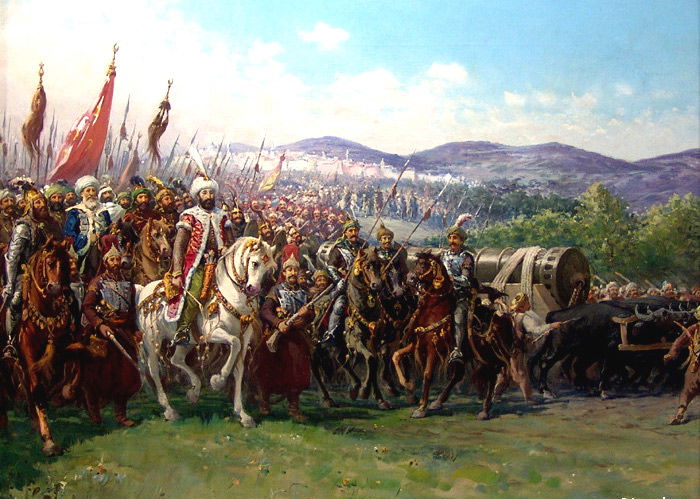 In October 1953, the now centenarian historian Bernard Lewis wrote an article in History Today on the occasion of the 500th anniversary of the Ottoman Turkish conquest of Constantinople, modern Istanbul. In the article he argued that, both then and later, this conquest had been unjustly interpreted in the West as the defeat of Christian civilisation by barbarian Turkish hordes, who were mistakenly seen as brutal, destructive, fanatical and intolerant.