Peter Schröder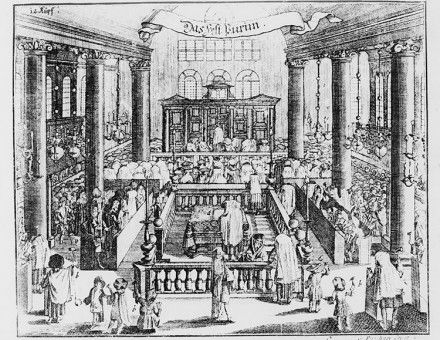 In the intellectual community of Berlin, Saul Ascher was committed to the reform of Judaism.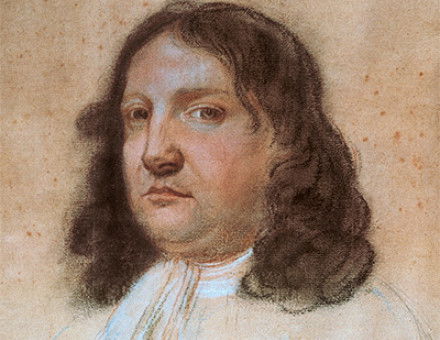 Long before today's project for a European political and economic union, William Penn, the English founder of Pennsylvania, offered a utopian vision of a Europe beyond the nation state, as Peter Schröder explains.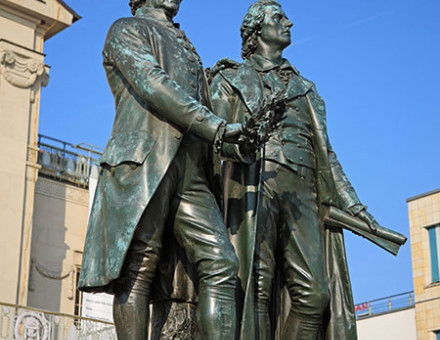 Peter Schröder highlights key publications on Germany's contribution to the history of ideas from the Enlightenment to the present day.