Paul Addison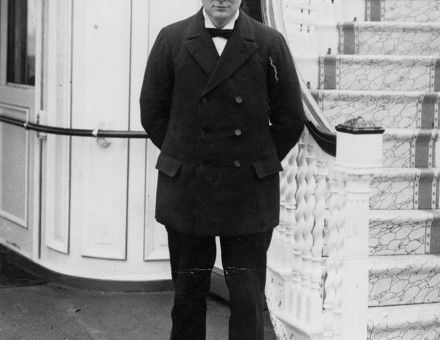 Competing narratives on Churchill's role in the tragedy of Gallipoli have confused the man with the myth.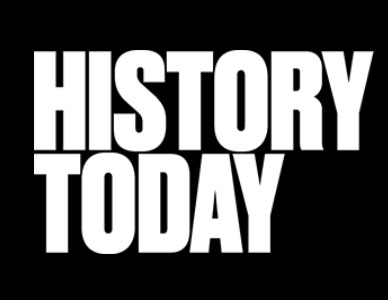 Paul Addison reviews two new studies on the secret planning surrounding the Cold War by the British government.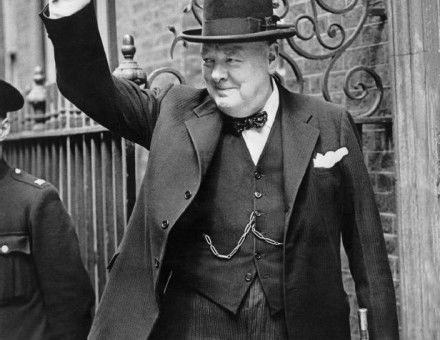 The 'Churchill Question' is a complex one: a study in failure as well as success.