Malcolm Crook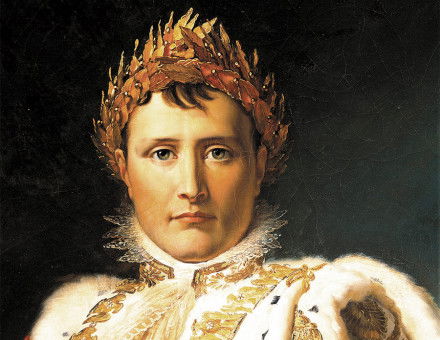 How Napoleon bestrode Europe, playing a deadly serious 'game of thrones'.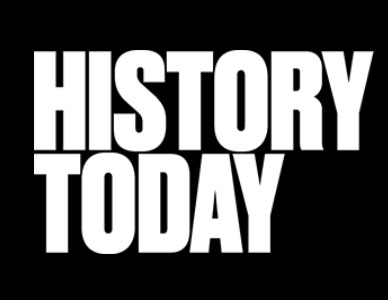 Malcolm Crook takes a fresh look at the eighteenth-century alliance between philosophers and kings.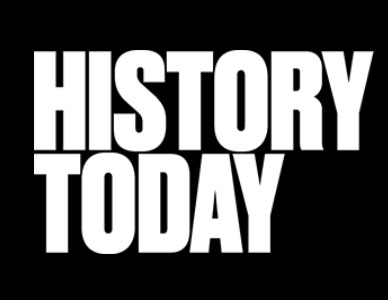 As France's voters prepare to elect a new legislative assembly this month, Malcolm Crook reflects on the apprenticeship of democracy in the first half-century after the Revolution.