Jonathan Meades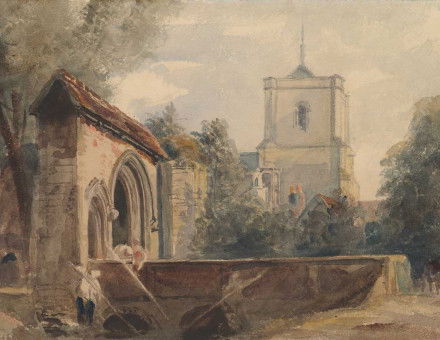 Exploring Essex beyond the stereotypes.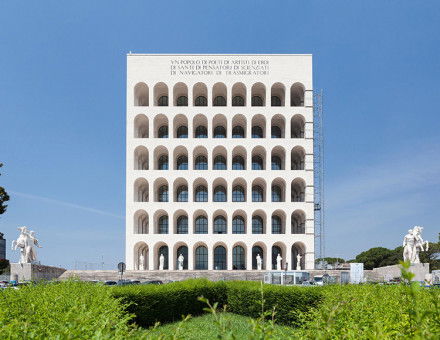 Though many writers, film-makers and other artists found it difficult to work in Fascist Italy, modernist architecture flourished under the less than watchful gaze of Mussolini.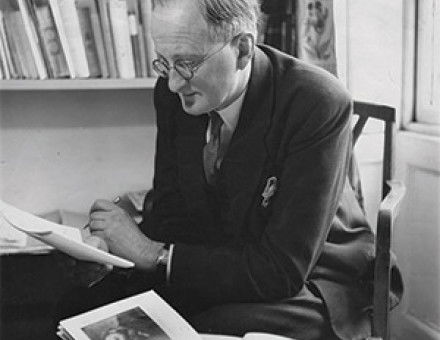 Pevsner Architectural Guides still bear the mark of their founder, despite ample revision. Jonathan Meades plots their glorious evolution.