Jerry White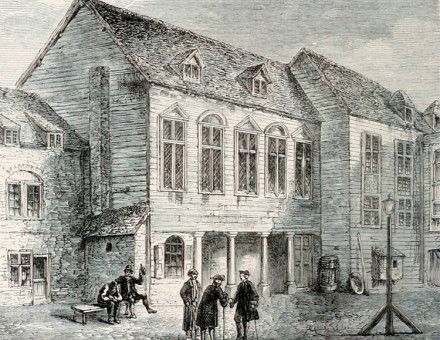 Marshalsea Debtors' Prison became a microcosm of society.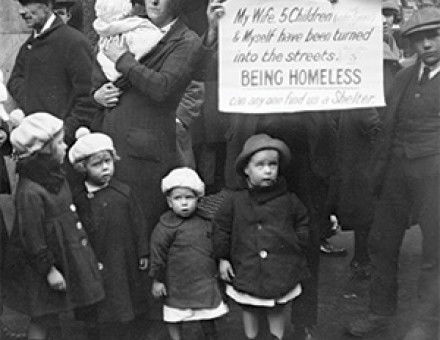 The First World War precipitated a housing crisis in London, which affected all classes of the populace and had a profound effect on the capital, says Jerry White.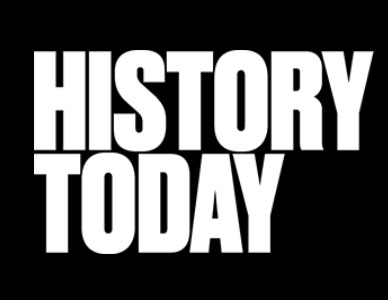 To its respectable neighbours Campbell Road was easily identifiable as the roughest street in north London. As Jerry White argues here, to its residents this reality was more complex...