Hugh Thomas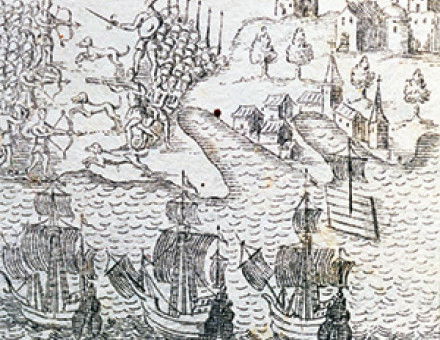 Unlike the British Empire, the vast realms of Philip II owed much to the Church.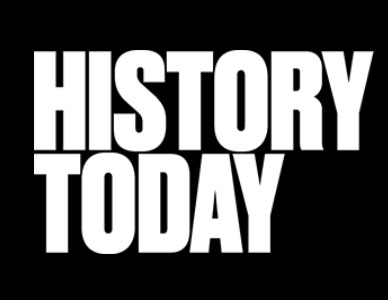 In the autumn of 1936, on Communist inspiration, a shock force was internationally recruited to assist the Republican Army in the Spanish Civil War. Where did the Brigades come from and why? By Hugh Thomas.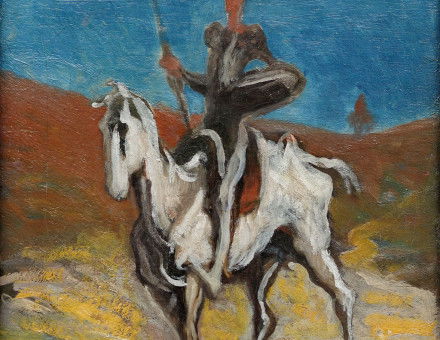 Though dull in places and difficult to translate, Hugh Thomas writes, Don Quixote's refreshing realism once made Cervantes the most widely read foreign writer in England. But will his most famous work endure as literature?