George Goodwin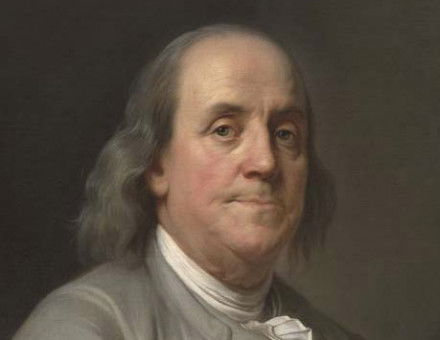 Long before he helped to draft the Declaration of Independence, Franklin was a printer, an inventor and a philosopher.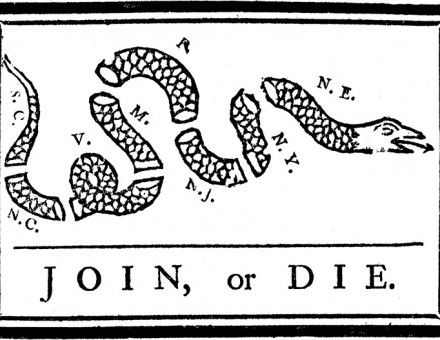 By the end of the Seven Years War in 1763 Britain had become a global power for the first time. But the conflict's colossal expense and the high-handed approach of British politicians led to the loss of America, writes George Goodwin.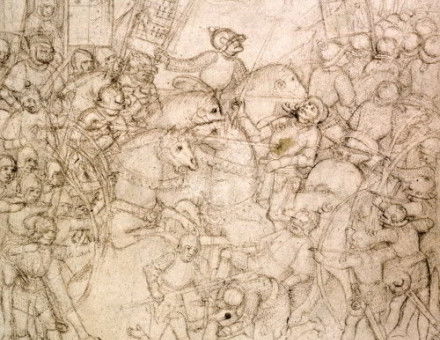 The 'biggest, bloodiest and longest battle on English soil' was fought at Towton in Yorkshire on Palm Sunday 1461. Its brutality was a consequence of deep geographical and cultural divisions which persist to this day.