Fernando Cervantes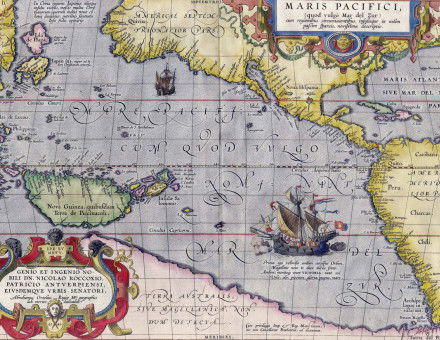 The duplicitous, disloyal, callous and cruel Ferdinand Magellan.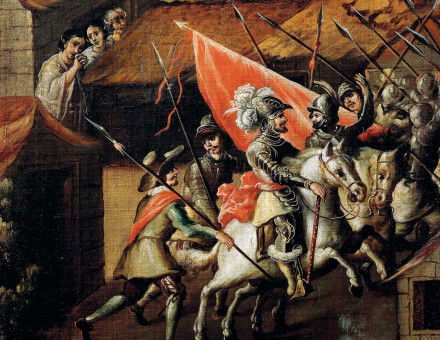 If we are to better understand the actions of men such as Hernán Cortés, we must place them in the context of a medieval world view that predated the nation state.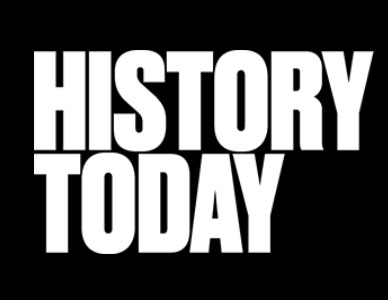 Fernando Cervantes explores the conversion process from polytheistic human sacrifice to devotion to the Mother Church.