Was the American Civil War the first Modern War?
Gervase Phillips points out the limitations in a common interpretation.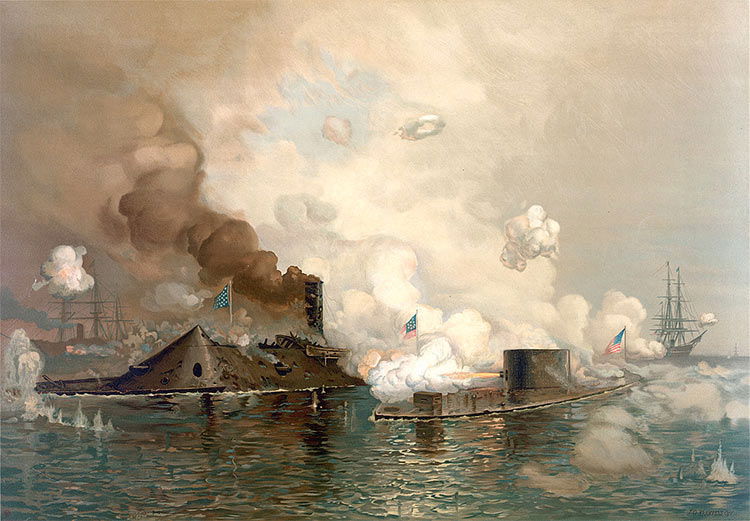 It has been something of a commonplace to describe the American Civil War as the first modern war. Following the First World War, military theorists such as J.F.C. Fuller began to argue that the manner in which the Confederacy had been crushed foreshadowed the methods of 20th-century warfare.