Travels Through Time #6 – Armand D'Angour, 450 BC
In this episode meet Socrates and Aspasia: the philosopher who changed the way we think about the world and the woman who changed him.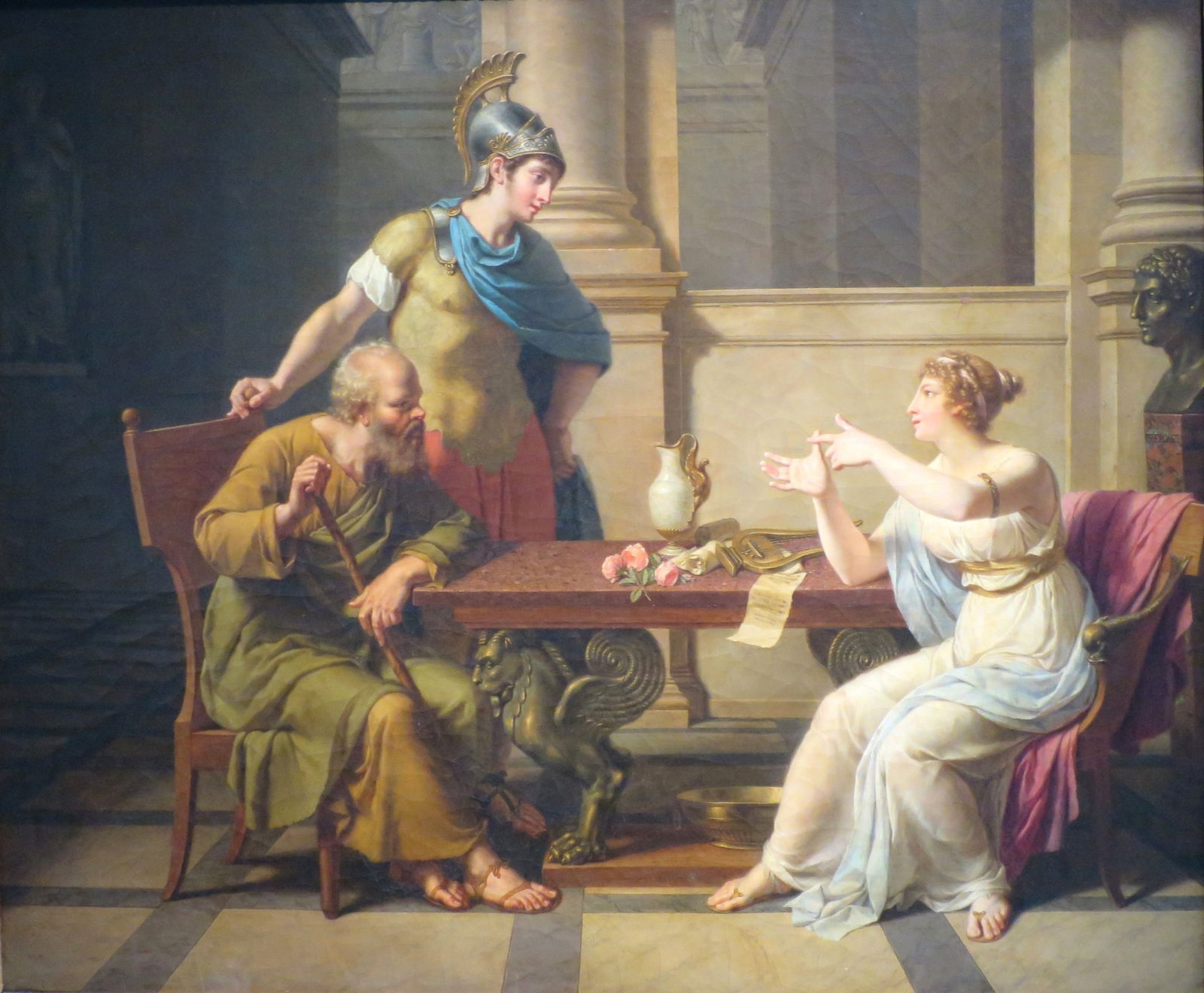 This episode's destination is Athens' golden age, where Classicist Armand D'Angour explores the life of Socrates. We visit Socrates as the young son of a stonemason, as the intelligent scholar and as the wise old philosopher.
Most of all, D'Angour introduces us to a revolutionary new figure in the story of Socrates' education: the underappreciated, yet influential Asparia. Known as the lover and partner of the statesman Pericles, Asperia has often been written off as a brothel keeper or courtesan.  D'Angour describes her as 'One of the most striking, eloquent and controversial women of her age' and shares new evidence that Asperia guided Socates, introducing ideas so important for his later philosophy.
Travels Through Time. Tailored tours of the past. 
Travels Through Time is presented by bestselling historian, Peter Moore. In each episode we are joined by an expert guest, to journey to the time and place of their choice. Enjoy a ringside view of history as never before, with the action described by those who understand it best. Browse other episodes in this series here.
How to listen
You can listen to Travels Through Time here on our site in the player above, or on iTunes, Spotify, Podbean and Acast. There is also an RSS feed.
Further reading: related articles from the History Today archive
Was Socrates A Democrat?
Melissa Lane
Melissa Lane looks at the reputation of the great philosopher. both at the time of is death and in subsequent debates about democracy.
The Athenian State Prison
Paul Cartledge
Paul Cartledge reconstructs the prison and execution-site of Socrates
The Historical Socrates
Robin Waterfield
The popular image of Socrates as a man of immense moral integrity was largely the creation of his pupil Plato. If we examine evidence of his trial, argues Robin Waterfield, a different picture emerges, of a cunning politician opposed to Athenian democracy.