Terrorism: A Historical Context
9/11 is remembered as one of the most devastating terrorist attacks of all time. But terrorism has a long history and its meaning today is quite different from the original eighteenth-century definition.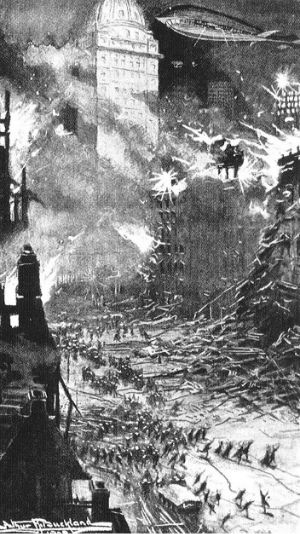 9/11 remains a date which lives in infamy. The elapsing of 10 years this weekend has done nothing to diminish the event's notoriety in the eyes of the world, nor its ramifications for American foreign policy. And yet, whilst in many peoples' minds 9/11 encapsulates the very definition of terror, history has taught us that the phenomenon of terrorism has undertaken many guises since its inception.