Teenage Rampage: Mods vs Rockers, 1964
Though it all seems rather mild from the distance of half a century, the riots that took place in English seaside towns during 1964 revealed a shift in values from those of the austere war generation to the newly affluent baby boomers, argues Clive Bloom.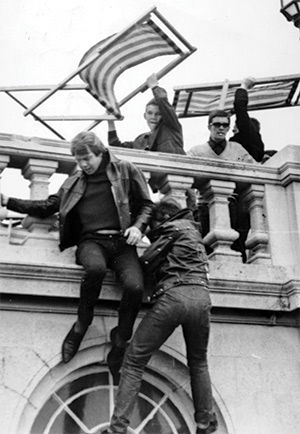 This summer marks the 50th anniversary of the mods and rockers 'riots' at the English seaside towns of Clacton, Margate, Brighton and Hastings. The fights on the beaches and on the promenades became symbols of rebellious and uncontrollable youth and, although the participants are no longer young, some still remember those scuffles with a sense of pride that might be unimaginable in other violent circumstances.