Stealing The Crown Jewels
What was behind Colonel Thomas Blood's failed attempt to steal the Crown Jewels during the cash-strapped reign of Charles II and how did he survive such a treasonable act?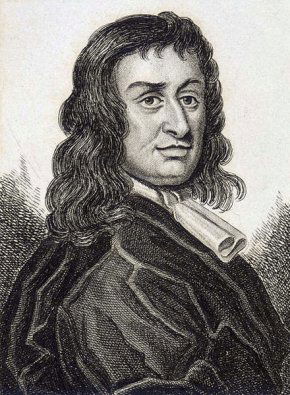 Money was always a problem for the merry monarch. Generous with courtiers, supporters and mistresses, the pensions that Charles II (r.1660-85) actually owed to lesser mortals were often either in arrears – or never paid at all. But Charles knew the value of majesty to monarchy and after his penurious years of exile did not stint in putting on a show. He spent the huge sum of £32,000 on remaking the Crown Jewels, which had been broken up, melted down or sold off by Cromwell's Commonwealth. A couple of silver spoons and the famous egg-sized 'Black Prince's Ruby' (actually a spinel, which adorned the state crown and was worn on the helmet of Henry V at Agincourt in 1415 and by Richard III at Bosworth in 1485) were all that survived. Fortunately, however, detailed descriptions of the vanished jewels remained in their former home, the Tower of London, from which they were accurately reconstituted.