Shakespeare and the Nazis
Why did Goering and Goebbels fall out over a performance of Richard III? Gerwin Strobl on this and other intriguing reasons why the Bard mattered to the Third Reich.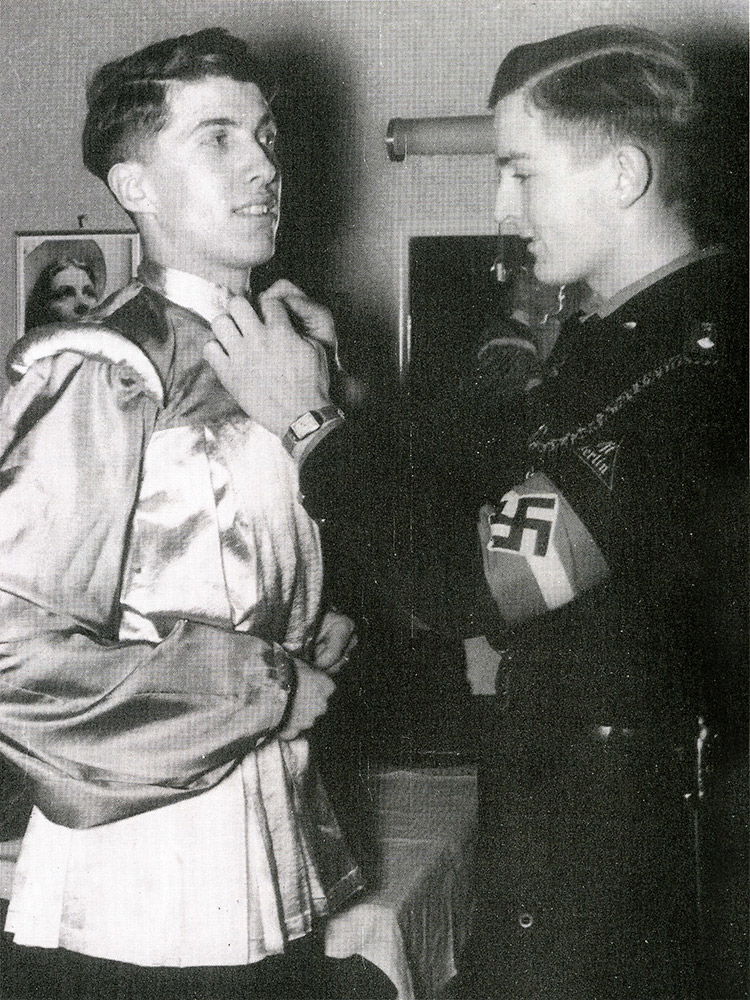 On April 23rd, 1940, St George's Day, as Hitler's armies were preparing for their westward drive towards the Channel ports, the leading lights of German cultural and intellectual life were assembling at the National Theatre in Weimar to commemorate Shakespeare's birthday. Also present were political representatives of the Reich. This remarkable gathering at Germany's most hallowed literary shrine, the town of Schiller and Goethe, was in fact a tradition that had survived Nazi Gleichschaltung . But now all this was in doubt. Was it appropriate, mused the Chairman of the German Shakespeare Society in his inaugural address, to celebrate the great Englander thus even as German soldiers, sailors and airmen were once again having to confront perfidious Albion in open battle?