Refugees and the Spanish Civil War
Franco's 1939 victory in the Spanish Civil War saw half a million refugees head north to France. They would be followed by many more in a decade of disaster, writes Larry Hannant.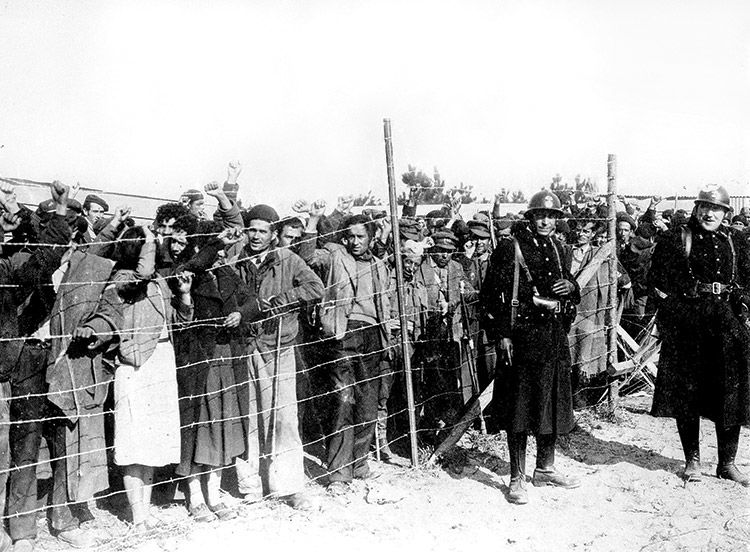 Today's wave of desperate asylum seekers fleeing the Middle East and North Africa is sometimes seen as a return to the late 1940s, when millions were set adrift by the unprecedented violence of the Second World War. Yet the opening chapter in this age of refugees came not in 1945 but in 1939, with the exodus of Spaniards fleeing the newly installed regime of Francisco Franco.