Joanne Bailey argues that gender history is no faddish digression from the historical route, but an advanced tool of analysis that is here to stay.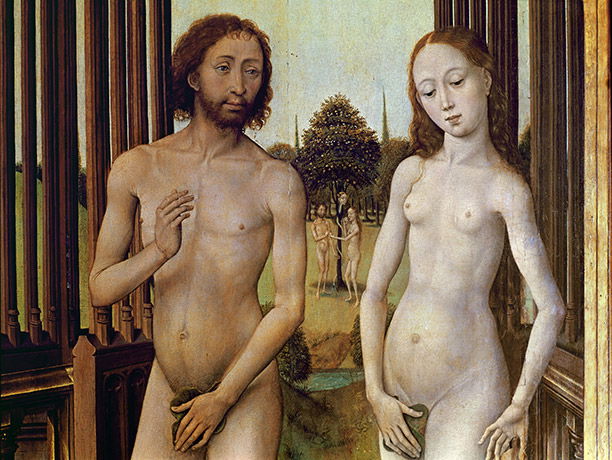 Are men from Mars and women from Venus? Not according to gender history. Gender history dismantles such stereotypes; it explores how the sexes have interacted with each other, but it does not stop at the door when men walk out of their house into the public world. In fact gender history is an indispensable means to understand how past cultures, societies, politics and economies functioned and flourished.
Let me accompany you on a journey through this tool of analysis. In her overview What is Gender History? (2010) Sonya Rose explains that it 'is based on the fundamental idea that what it means to be defined as man or woman has a history'. These definitions are socially constructed, not based in nature, so they change over time. Though a recent development, gender has already overturned mainstream history. Despite attacks on it and its champions, it is now impossible to ignore and has moved inexorably onwards thanks to historians like Joan Scott, whose article 'Gender: A Useful Category of Historical Analysis', published in the American Historical Review in 1986, demanded that all historians use gender to analyse their subjects. So what can gender history tell us?