Popular Leisure and Industrialisation
Kenneth J. Baird examines change and continuity in 19th-century British social history.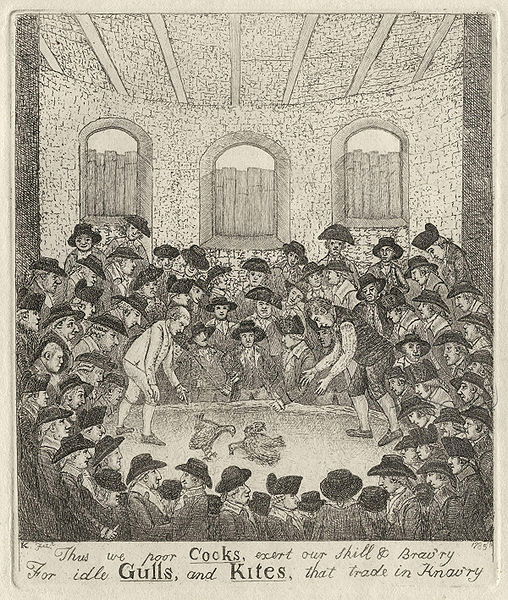 Contemporaries and historians have noted the transformation which took place in popular leisure activities in the first half of the 19th century and have generally indicated that industrialisation reduced the time and space available for recreation as well as fundamentally altering popular amusements. Contemporaries especially remarked that the traditional, communal celebrations - such as the parish feasts and fairs of the 18th century - were replaced by noisy, drunken and violent amusements, almost all of which centred on the public house. However, this view is simplistic and requires considerable qualification. Although industrialisation and urbanisation transformed popular leisure activities, there was also a degree of continuity. Furthermore, and even more important, the extent of industrialisation and urbanisation was not as great as the historiography has suggested. Consequently, although there was considerable qualitative changes to popular leisure, there was rather less quantitative change.
But before going on to discuss popular leisure in the first half of the nineteenth century, it is important that some attempt be made to define the term 'popular leisure'. No definition can be perfect, but for the benefit of this article the term will be applied to that portion of time or activity which is spent out of work by those, from unskilled labourer to artisan, who were engaged in manual work. In addition, this article will focus on communal pastimes rather than private or sporting leisure activities.
Industrialisation: Extent and Effects