Plant dispersal: Atlantic crossings
Patricia Cleveland-Peck looks at the long history of plant dispersal between the New World and the Old.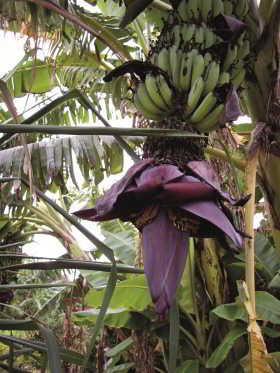 This year the August Old Spanish Days and Fiesta held annually in Santa Barbara, California will also include celebration of the 225th anniversary of the Old Mission Santa Barbara. This is one of the chain of 21 missions established by the Spanish which stretch up the coast of Alta California. As with all the missions founded by the Spanish in this and other parts of 'New Spain', the aim was to secure their hold on the territory and to convert the indigenous people to Catholicism.