The Peasants' Revolt, 1381
In 1381 England witnessed a 'summer of blood' as the lower orders flexed their muscle. Dan Jones tells the story of one of medieval England's most dramatic yet curiously neglected events.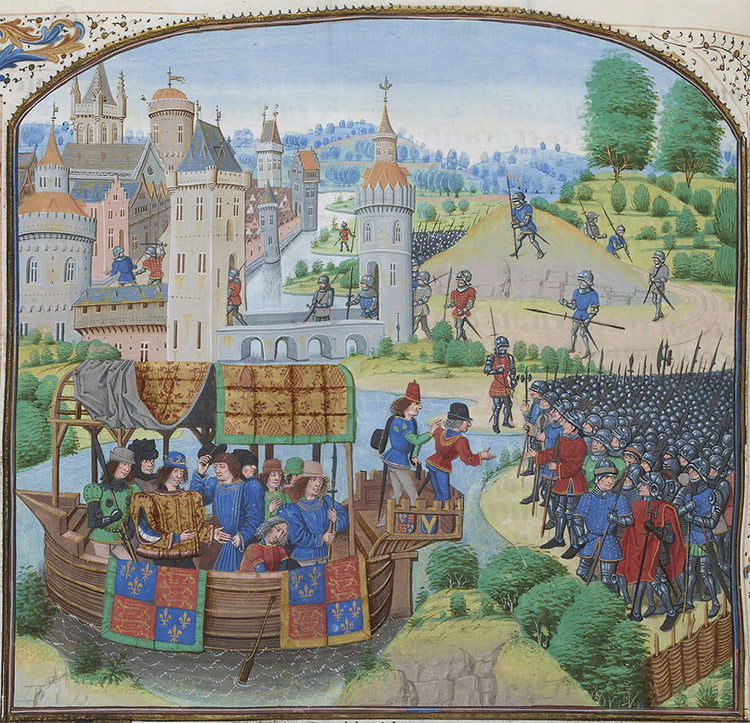 Between May and August 1381 England experienced a rebellion of dramatic severity and suddenness. The lower orders rebelled against the lawmaking and landowning classes and the incompetent minority government of the 14-year-old Richard II. They murdered the Archbishop of Canterbury, the Treasurer of England, one of the two chief justices of the royal courts and numerous foreigners, merchants, lawyers and royal servants.