Patrick Leigh Fermor, Mythmaker
Artemis Cooper reflects on Patrick Leigh Fermor's flexible approach to historical fact.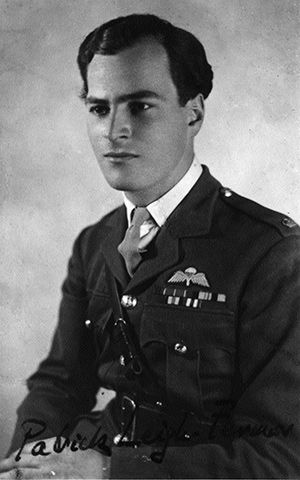 Patrick Leigh Fermor could not look at a landscape without wondering who had been there before him and how they had shaped what he saw. This was the springboard for all his travel books. Yet alongside this curiosity about the past ran a more imaginative impulse. Some writers might have tried to curb it, especially when tackling historical passages. Not Paddy, who had great faith in what he called 'letting it rip,' which added such zest to his prose. Yet when he came to write about his own history, as an undercover agent in occupied Crete between 1942 and 1945, scruples seemed to stifle even his irrepressible style.