Mihir Bose asks why sport has become so central to modern culture.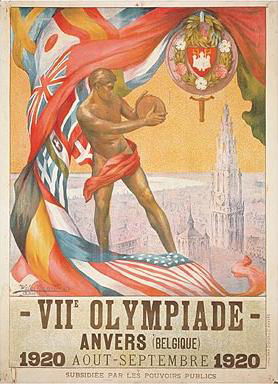 On February 8th this year two events took place in London. In a crown court Harry Redknapp, manager of Tottenham Hotspur, a football club which has not won England's league title for 51 years, was cleared of tax evasion charges. A few hours later Fabio Capello, England's Italian football manager, resigned. The speculation (since proved inaccurate) was that Redknapp would succeed Capello.
Interesting as these events were they were not earth shattering; indeed they paled in comparison with news from around the world. The regime of Syria's President Assad was bombarding the city of Homs, aided by Russia's and China's veto of UN action, while in the US the 2012 Republican race to find a challenger to Barack Obama had taken another turn. Yet that night football led the BBC's News at Ten. Even The Times, which described the Syrian impasse as the 'most serious East-West confrontation since the end the Cold War', devoted its whole front page to football matters; Syria did not even rate a mention. So how did sport become so important?
Sport, often of a brutal kind, was popular with the ancient Romans. But the Roman Empire had little or no influence in China or India. Today these two countries, whose combined population numbers over three billion, enjoy a ringside seat for most sports thanks to modern global media.