Nehru: Death of a Democrat
Gyanesh Kudaisya describes the final years of India's founding prime minister, a period marked by major challenges at home as well as abroad in the aftermath of the 1962 war with China.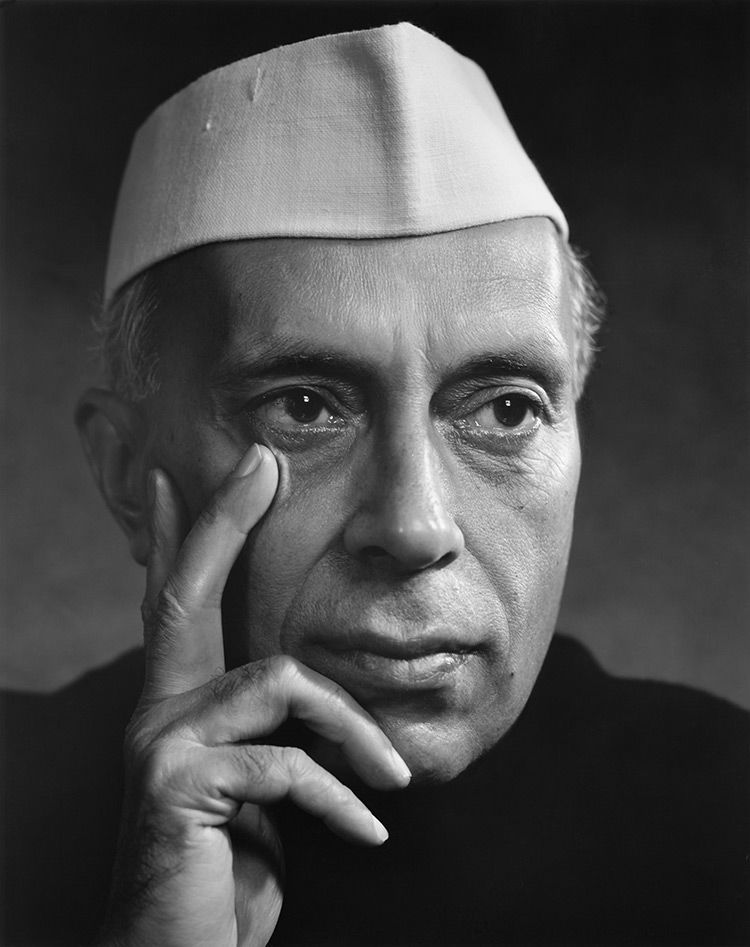 On December 17th and 18th, 1961, on Nehru's orders, Indian troops marched into Goa, an area of about 1,500 square miles on the country's western coast, to 'liberate' it from the Portuguese, who had ruled the territory since 1510. In a brisk operation over 30,000 Indian troops overran this last colonial enclave, overwhelming and capturing about 3,500 Portuguese soldiers. Condemnation was swift, both from critics at home and abroad. C. Rajagopalachari, one of the country's most respected elder statesmen, said that India had 'totally lost the moral power to raise her voice against militarism'. Others pointed out that the military adventure in Goa was a ploy to divert the nation's attention from the increasing Chinese border incursions (since 1959 the Chinese had occupied over 12,000 square miles of formerly Indian territory). Further afield, the action was 'deeply deplored' by Britain, the US, Canada, Australia, Pakistan, New Zealand, West Germany and other countries. Nehru was denounced as a hypocrite who preached non-violence and disarmament to the world, yet practised the use of force at home. A UN Security Council resolution against India was almost voted in favour, but for a veto by the Soviet Union.