Nasty Habits - Satire and the Medieval Monk
What made medieval monks laugh? Edward Coleman looks at humour, holy men and the sub-texts of comment in 12th-century England.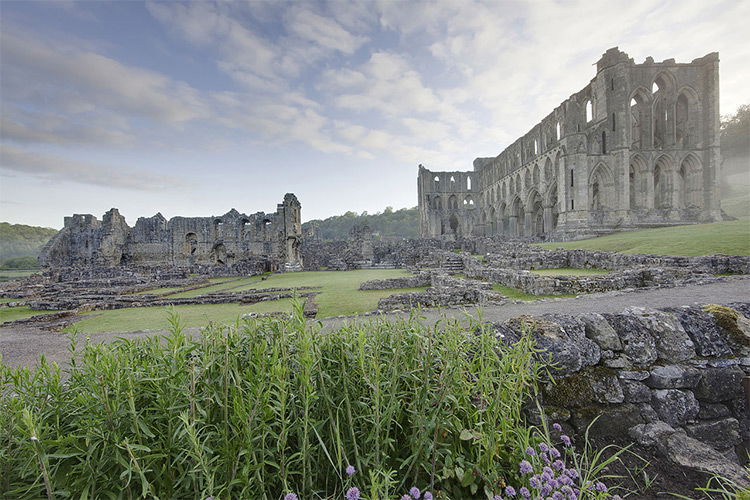 The great Cistercian abbey of Rievaulx in Yorkshire, whose impressive ruins survive today, was founded in 1151-32, and was largely complete by the death of Abbot Ailred (who had made a major contribution to its construction) in 1167. The monks of Bievaulx are fulsomely praised in Ailred's biography:
They venerate poverty... counting riches and honours as dung... spurning fleshly desires and vain glory in food, drink, act and affectation... they observe at all times a discreet uniformity, using only so much and such means of sustaining life as will just maintain the needs of the body and their fervour in the worship of God.