Gemma Betros asks what kind of person Napoleon really was.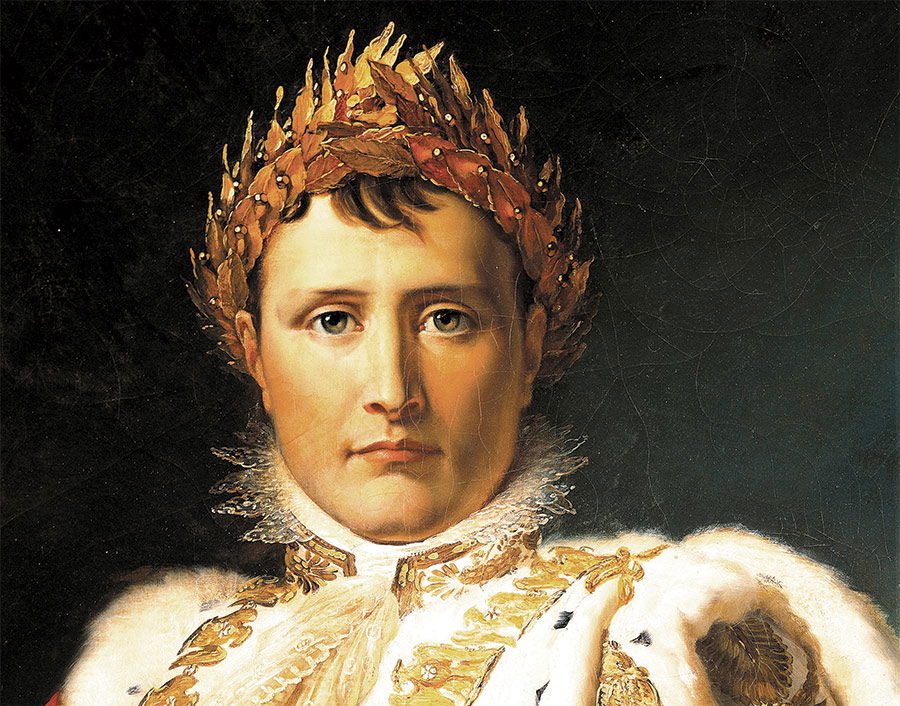 If we consider why, almost two centuries after his death, we are still so interested in Napoleon Bonaparte's great feats, and in his equally great downfall, part of the answer must lie in his personality. What was it about his character that drove him from the distant island of Corsica to the centre of power in Paris? What in his nature enabled him to seize power in France and then project it across Europe? And why, despite defeat and despite the atrocities associated with his name, did his persona retain such a hold upon the imaginations of supporters and detractors alike?
These questions can be difficult to answer, not least because of the challenge of separating Napoleon's personality from his public functions and their requirements. Behavioural patterns can be observed, but the thoughts, feelings, and motivations that also make up a personality are essentially internal, and are sometimes unclear even to the individual concerned. Napoleon himself admitted that he would have found it difficult at times to articulate his true intentions. For French historian Jean Tulard, Napoleon's correspondence comes closest to showing the 'real' Napoleon, exposing his ideas, likes and dislikes, and deceptions. Memoirs can also offer insight, although they can be unreliable and must be employed with care. The effort is complicated by Napoleon's attempt to rewrite his career through the memoirs he dictated during his exile at St Helena. Yet such material offers at least an impression of Napoleon's personality and the ways it changed – or remained the same – throughout his 51 years.