Marriage and Motherhood in Ancient Egypt
We may all know about Nefertiti, but what was life like for the less-famous women of ancient Egypt? Joyce Tyldesley describes the restraints and freedoms operating on daughters of Isis. 
Found your household and love your wife at home as is fitting. Fill her stomach with food and provide clothes for her back ... Make her heart glad, as long as you live. (Old Kingdom wisdom text)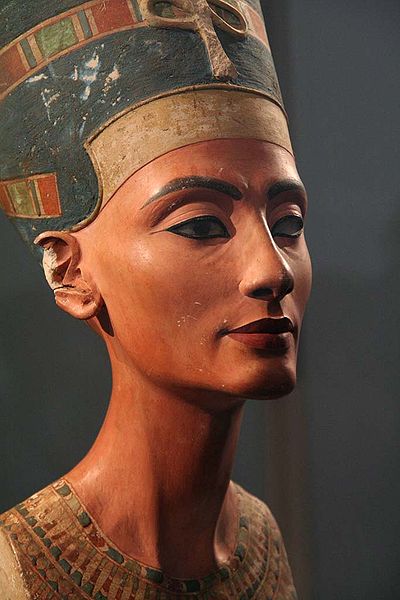 Those of a cynical disposition may take the view that marriage is merely a contract intended to create an efficient working unit, strengthen alliances and legitimise children. For women in particular the wedding ceremony may also mark the transition from child to adult and the start of a new role in society. All these generalisations are true of marriage in ancient Egypt, where the formation of a tight-knit family unit provided much-welcomed protection against the harsh outside world. And yet the Egyptians, through their paintings, their statutes and their lyric love songs, have passed on to us their satisfied contentment with the romance of marriage. To marry and beget children may have been the duty of every right-thinking Egyptian, but it was a duty which was very much welcomed: the Egyptians were a very uxorious race.